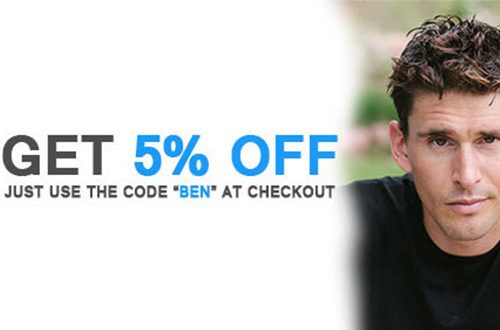 Ben Greenfield: Immersive Journalist & Most Famous BioHacker
When I tried Dr. Lieurance's nasal sprays and suppositories I noticed them almost immediately. I have now used them successfully for jet lag, inflammation and enhanced sleep and I'm completely enamored: these things are the real deal – and a valuable arsenal to any health hacker's toolkit.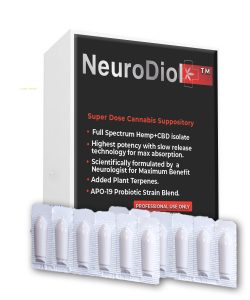 NeuroDiol™ Suppository's are made using full spectrum hemp extract & CBD isolate with 125mg, 300mg, 600mg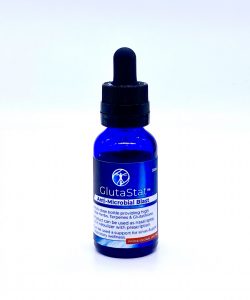 Contains an anti microbial solution for Intranasal use and can be Nebulized with doctors prescription.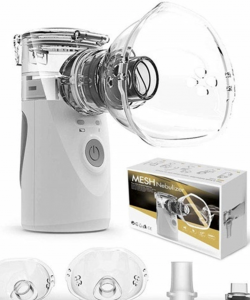 This is a top-quality nebulizer with the portability and ease of use for a busy lifestyle.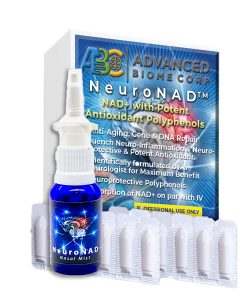 NeuroNAD™ Nasal Spray & Suppositories contain NAD+. Glutagenic uses the finest and highest potency NAD+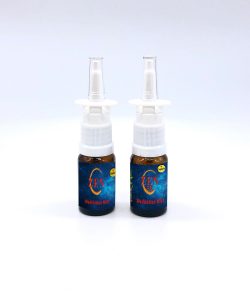 ZEN provides a vagus nerve activation and calm yet alert sense. Great for meditation or breath work.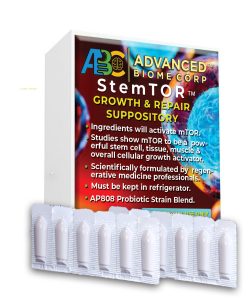 mTOR activates signaling pathway for cellular energy production, cell growth, stem cell growth, differentiation and stress survival.