Ben Greenfield: Immersive Journalist & Most Famous BioHacker
When I tried Dr. Lieurance's liposomals, nasal sprays and suppositories formulas I noticed them almost immediately. I have now used MitoFast for fasting, Zen for meditation & breathwork, Sandman for enhanced sleep, his neuroprotection compounds for plant medicine and the travel hacker kit for jet lag.  I'm completely enamored: these things are the real deal – and a valuable arsenal to any health hacker's toolkit.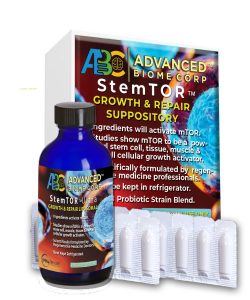 StemTOR™ – mTOR support which activates pathways for cellular energy production,  cellular and stem cell growth & differentiation, and stress survival.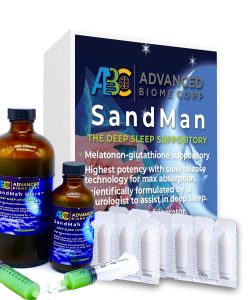 SandMan™ Ultimate sleep- High dose Melatonin& Glutathione, Hemp, Probiotics, Terpene's &  Essential Oils.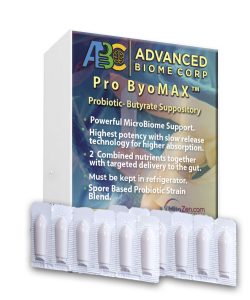 Pro ByoMax™ – Spore based Probiotic Suppository with Butyrate for microbiome and neurological support.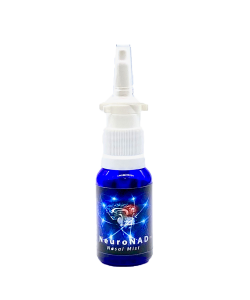 NeuroNAD™ Nasal Spray contain NAD+. Glutagenic uses the finest and highest potency NAD+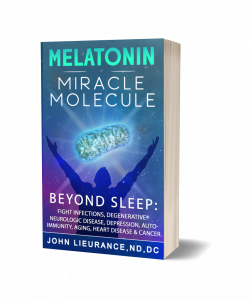 MELATONIN: THE MIRACLE MOLECULE
EARLY LAUNCH OF "MELATONIN: MIRACLE MOLECULE"
RECEIVE YOUR ELECTRONIC COPY BY MAY 1ST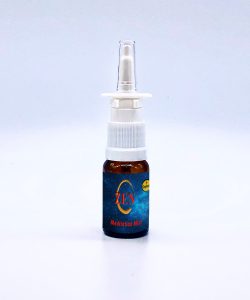 ZEN Meditation Mist™-  Provides a vagus nerve activation & a calm yet alert sense. Great for meditation or breathe work.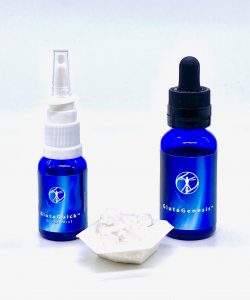 GlutaStat™-  Anti microbial solution for Intranasal use and can be Nebulized with doctors prescription.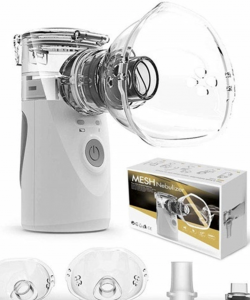 Mini Nebulizer– This is a top-quality nebulizer with the portability and ease of use for a busy lifestyle.