Chantel Ray is the President and Founder of Chantel Ray Real Estate, a Virginia Based company with 7 locations.
In Chantel's first book, Waist Away: The Chantel Ray Way, Chantel shared her Biblical approach to weight loss and was able to impact the lives of countless women around the country through the book and her podcast by the same name.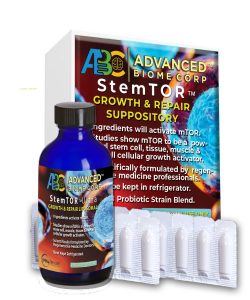 StemTOR™ – mTOR support which activates pathways for cellular energy production,  cellular and stem cell growth & differentiation, and stress survival.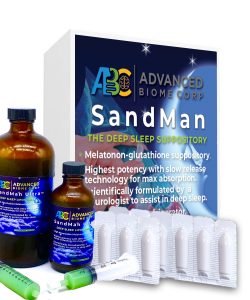 SandMan™ Ultimate sleep- High dose Melatonin& Glutathione, Hemp, Probiotics, Terpene's &  Essential Oils.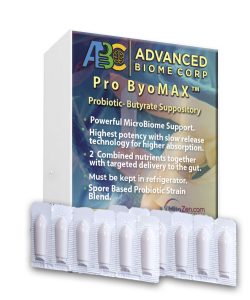 Pro ByoMax™ – Spore based Probiotic Suppository with Butyrate for microbiome and neurological support.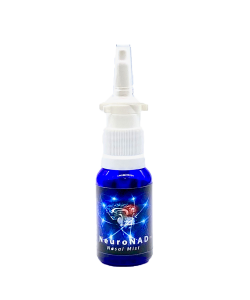 NeuroNAD™ Nasal Spray contain NAD+. Glutagenic uses the finest and highest potency NAD+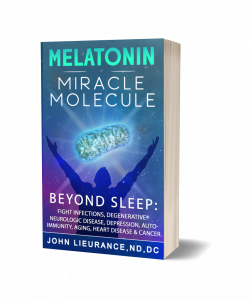 MELATONIN: THE MIRACLE MOLECULE
EARLY LAUNCH OF "MELATONIN: MIRACLE MOLECULE"
RECEIVE YOUR ELECTRONIC COPY BY MAY 1ST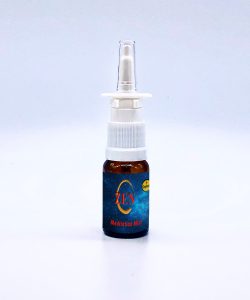 ZEN Meditation Mist™-  Provides a vagus nerve activation & a calm yet alert sense. Great for meditation or breathe work.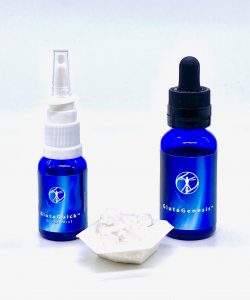 GlutaStat™-  Anti microbial solution for Intranasal use and can be Nebulized with doctors prescription.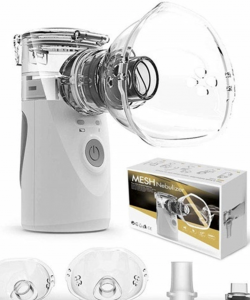 Mini Nebulizer– This is a top-quality nebulizer with the portability and ease of use for a busy lifestyle.