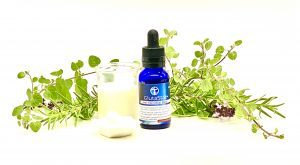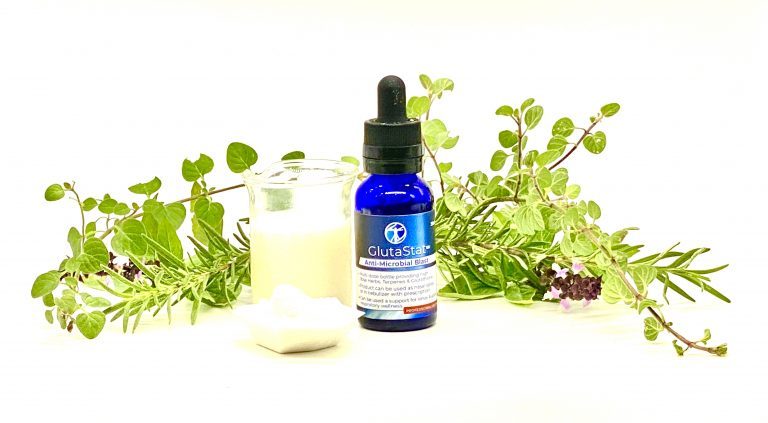 Purchase one GlutaStat™ and receive a bottle of GlutaStat™ NS at 20% off. Only good for 3 combo's please. Folks find the GlutaStat best for nebulizing (please see you health care professional), and the GlutaStat™ NS is a more concentrated product, which can really reduce microbial growth in the nasal passages and sinus. The ingredients in GlutaStat™ have been shown to work against a broad spectrum of microbes. Consider adding a Nebulizer to your order!
CONSIDER A BULK GLUTASTAT's FOR LONGER PROTOCOLS OR FOR YOUR ENTIRE FAMILY TO USE.
PLEASE SCHEDULE A $69 VIRTUAL APPOINTMENT WITH OUR DOCTOR FOR A PRESCRIPTION IN ORDER TO PURCHASE A NEBULIZER OR IF YOU HAVE A NEED FOR DIRECTION WITH PRODUCT USE.