NeuroDiol™ Suppositories are made using full spectrum hemp extract from an organic Hawaiian grown, high CBD strain. We added terpenes, our probiotic blend APO-19™  and (SRT™) slow release technology, for the world's finest Hemp Suppository line.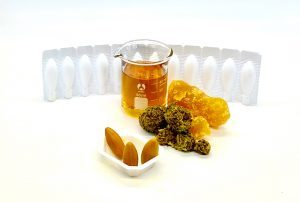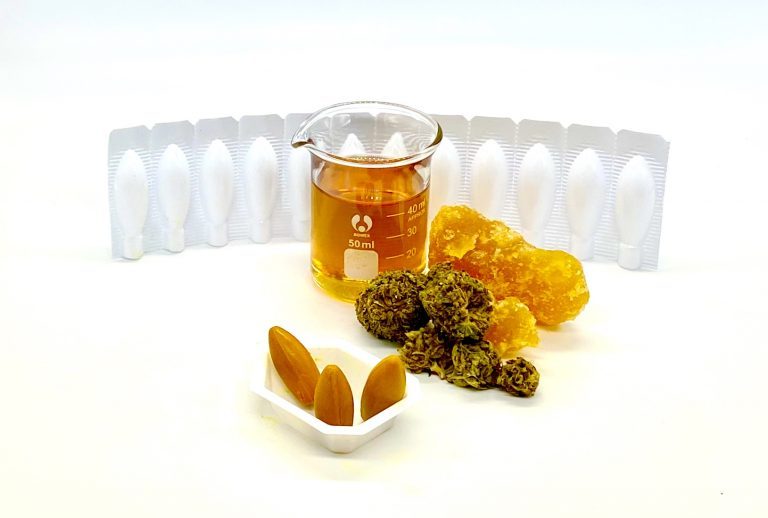 Rectal administration of CBD and other cannabinoids allows your body to absorb considerably more than orally. By bypassing the destructive acids in the stomach, digestive enzymes and liver filter the NeuroDiol™ into your bloodstream through the rectal wall.
NeuroDiol™ Suppositories are an excellent way to deliver CBD close to problem areas in the rectal region such as large intestines, prostate, vagina and uterus.
NeuroDiol™ Suppositories may be superior to oral or inhalation!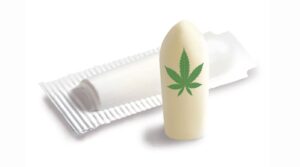 There are many benefits to rectal administration of Hemp/ CBD, even when compared to other methods of Hemp/CBD administration. In cases of surgery, illness or injury, oral methods may not be an option due to vomiting, gastrointestinal difficulties, or physical limitations of the mouth or throat. Oral administration of Hemp/CBD undergoes degradation in the gastrointestinal tract, and is metabolized by the liver before circulating into the blood stream. Suppositories are able to bypass these issues, and deliver the Hemp/CBD into your body more efficiently, for a longer sustained effect.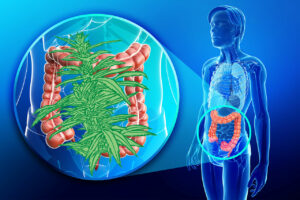 NeuroDiol™ Suppositories  allow for faster absorption with initial effects felt in as little as 10-15 minutes after administration, and last for 4-8 hours. Due to the speed of onset and consistency of effect, Hemp/CBD suppositories are a reliable and superior route for administration for many people.
For initial dosing, NeuroDiol™ Suppositories should be taken at home and one should not drive after taking it until you know how, your unique self, reacts with Neurodiol™.  Effects are typically a mildly relaxed  state.