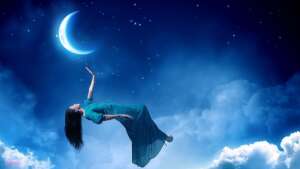 Sleep Sampler Kit Details
This is a comprehensive kit, so you can discover which product or product combination works best for you, to get the best sleep of your life! Many people have found Sandman and Sandman plus to work great for sleep, however, some people with a more unique chemistry will need additional help with sleep.  NeuroDiol has a high dose of and can be a great stand-alone sleep promoter as well as in combination with Sandman.
"When I need a good night's sleep, I take a 300mg NeuroDiol and a Sandman together and my Oura Ring scores are in the 90's!" Ben Greenfield 
Zen-Pository can be great for sleep on its own or can be used in combination with Sandman. The NeuroDiol Tincture is another option for those that are looking for an oral option to promote deep sleep, through a route.
SandMan™ Bullet+  x5
Super SandMan™ Bullet+ x5
Zen-Pository™ Bullet+ x5
NeuroDiol™ Bullet+ – 125mg x2
NeuroDiol™ Bullet+ – 300mg x2