Ultimate Sleep Combo Details
SandMan™ Sleep Suppository x15
NeuroDiol™ Suppository 125mg x5
NeuroDiol™ Suppository 300mg x5
Ultimate Sleep Combo 1 Details: Our 2 most powerful Sleep products, so you can experiment with a combination, and find out which one works best your you!
"When I really need a good night sleep, I take a 300mg NeuroDiol and a Sandman together, and my Oura Ring scores are in the 90's!" Ben Greenfield 
Sleep Quality is the Holy Grail for a Happy & Healthy Life!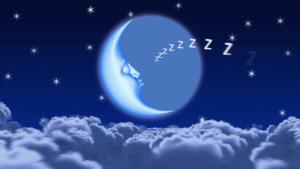 SandMan™ contains 250mg of Glutathione, 200mg of Melatonin, Terpene Blend (linalool, Myrcene, boswellia), Proprietary blend of SandMan Complex™ (CBD from whole plant hemp extract and magnolia) and our proprietary AP0-808™ probiotic strain. The body's 2 most powerful anti-oxidant's, Glutathione and Melatonin, along with SandMan Complex™ for neurotransmitter support (GABA) to aid in deep relaxation.  Sandman plus is for those that need an extra boost to sleep. It contains a powerful nutrient to promote even stronger GABA release. 
This is the most advanced and strongest Sleep support, with a slow release over a 5-7 hour period, to support sleep all night long due to our proprietary slow release technology using SRT ™ Polysaccharide Complex. 
This product utilizes a unique approach to health and healing using super high physiologic melatonin supplementation. See this article on Melatonin.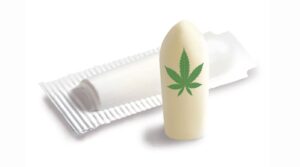 NeuroDiol™ Suppository is a unique combination suppository made using full spectrum hemp extract, organically grown in Hawaii.  This is a high CBD strain,  with added terpenes, our probiotic blend APO-19™ Probiotic strain  and (SRT™) slow release technology.
Rectal administration of CBD oil allows your body to absorb more CBD than oral consumption. This method bypasses the destructive acids in the stomach and liver, delivering the CBD to your bloodstream through the rectal wall.