Hand Crafted Nutraceuticals.
We are Committed to Ethics, Honesty & Quality, with a Passion for Innovation, and a Vision to Revolutionize Health Care.
We feel honesty is not an option but a way of business.
The financial gain does not drive us as we are motivated to help others achieve health and vitality.
Our personal and professional ethics drive us to honor our customers as a priority and to serve them at our highest ability.
Our passion drives us to work hard as our efforts have changed and saved lives, and we believe it is our mission to do so.
Our innovative approach to many diseases inspires us to create our product formulations. We will continue to develop the most cutting-edge products, as it is our responsibility to do so.
Education is a priority. We strive to enlighten our community about the use of our handcrafted nutraceutical and natural preparations.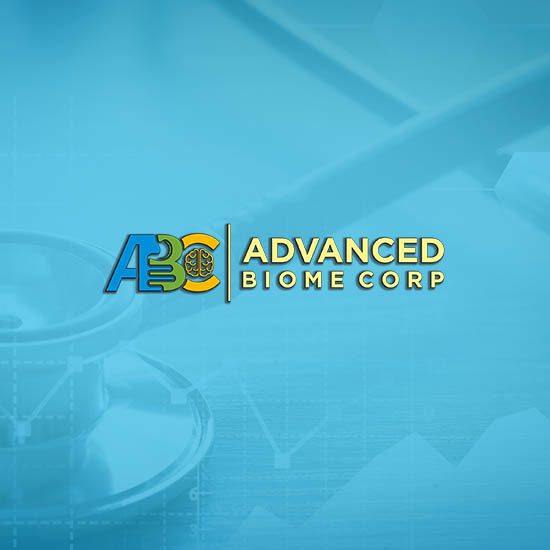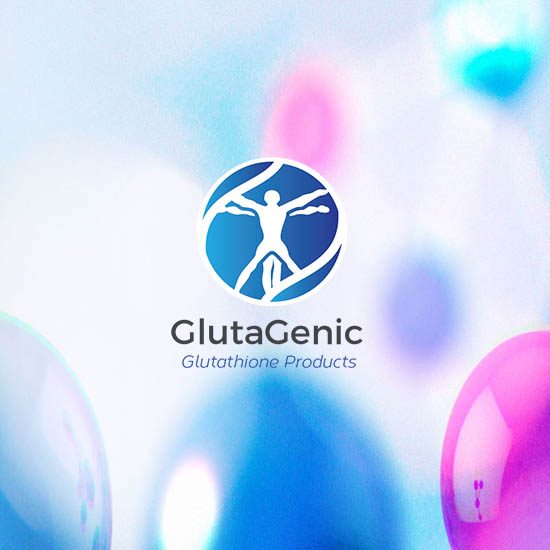 Using Nutrients & Plant Extracts to Promote Amazing Health!
MitoZen has been servicing Health Enthusiasts and Health Seekers since 2003.
Our formulas have been used by top physicians around the country! The products are among the most potent and effective options available.
Data Driven – All technologies are developed through deep clinical outcomes through our scientific community and its practitioners, as well as research and various studies conducted around the world!
Results Orientated – Formulas utilized with proven clinical effectiveness and delivery methods that are superior to traditional oral routes.
Research Led – Our products have been developed through careful and extensive reference on the most recent research coming out on Anti Aging, Inflammation, & Sleep. Our focus is on  Antioxidants, Melatonin, Glutathione, CBD, Plant Terpenes, Probiotics and Plant Polyphenols.
For those who have used our technology and benefited, and those who are about to try them, we are proud to be part of your wellness program.
MitoZen's NeuroDiol™ Line of Full Spectrum Hemp is superior in its innovations and effects.
We have worked hard to source the most potent plants in order to make our whole plant full spectrum hemp extraction. Numerous studies support the full spectrum hemp extraction over the isolated CBD products for effectiveness. Besides the natural terpenes maintained through careful processing, NeuroDiol™ has an added terpene profile which makes it extremely advanced.  These terpenes support absorption and effectiveness of the CBD and other cannabinoids. Terpenes found in cannabis and hemp have been studied by the medical establishment for their healing powers and synergistic effects that are called the entourage effect. This is the effect in your body through various combinations of the cannabinoids, along with these terpenes. NeuroDiol™ also uses its proprietary NeuroHEMP™ which is an Ultra-Nana Water Soluble CBD delivery system only available through NeuroDiol™.  NeuroDiol™ has the most complete line of delivery systems on the market, from suppository, nasal mist, deep penetrating cream, coffee additive and oral tinctures.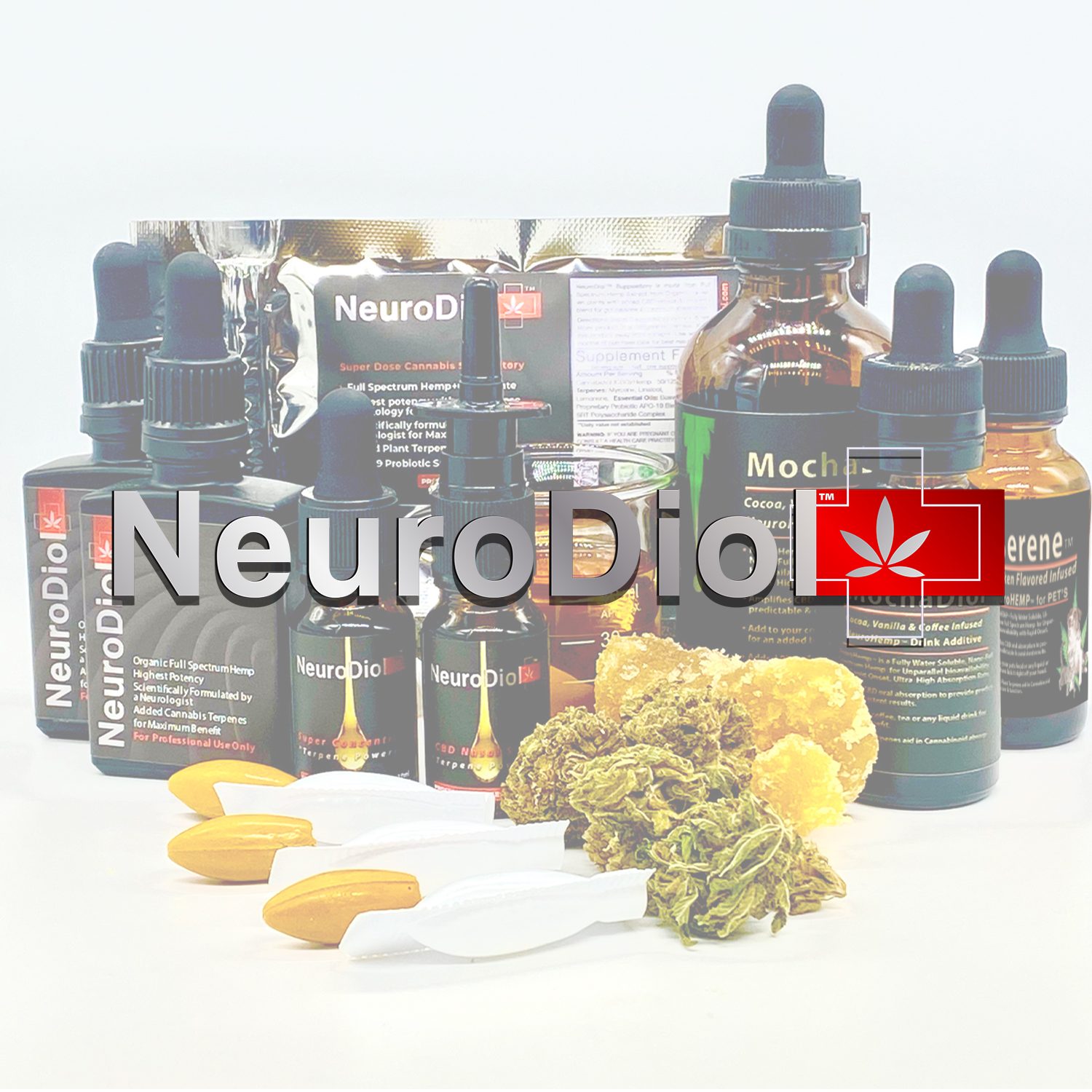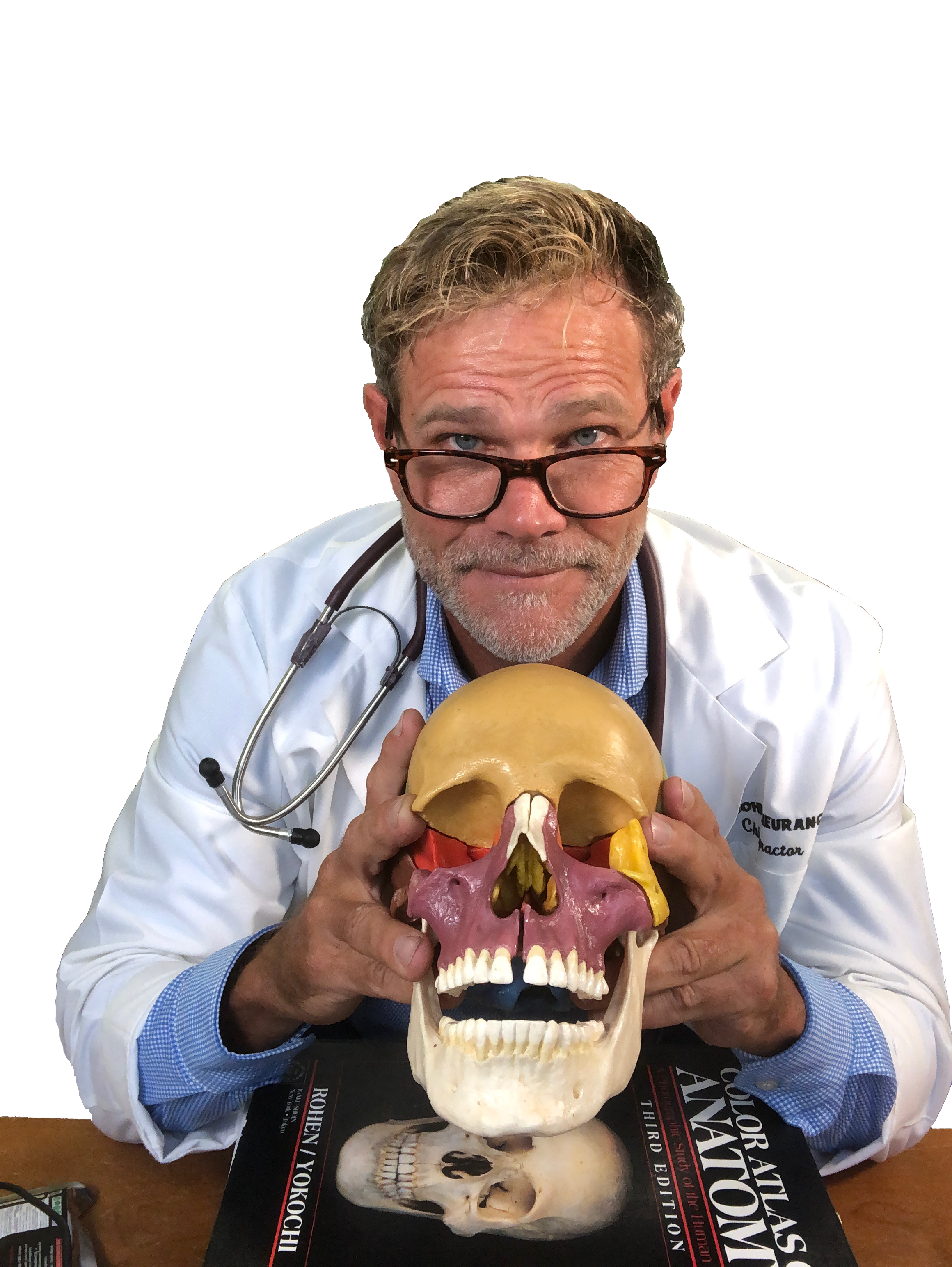 Dr. John Lieurance has been utilizing Natural Medicine for the last 28 years,  to treat his patients at his clinic in Florida.
As a Naturopath and Chiropractic Neurologist, he has a unique approach to healing through detoxification, antimicrobials, plant polyphenols and antioxidants such as Glutathione and Melatonin. Using these natural substances to create his own miracle, he has developed superior delivery methods and unique combination that are available on MitoZen.com™. Creating scientific advances in suppositories, nasal sprays and CBD products with things like the APO-808™ & 19, NeuroHemp™, SRT™, GelTech™, is what makes our products at MitoZen™ superior. He is the author of the best selling book, Melatonin:  Miracle Molecule and "Its All In Your Head", a book on the integration of cranial therapy and Functional Neurology he uses in his private practice.