Check out Dr. John's new E-Book, Methylene Blue: Magic Bullet!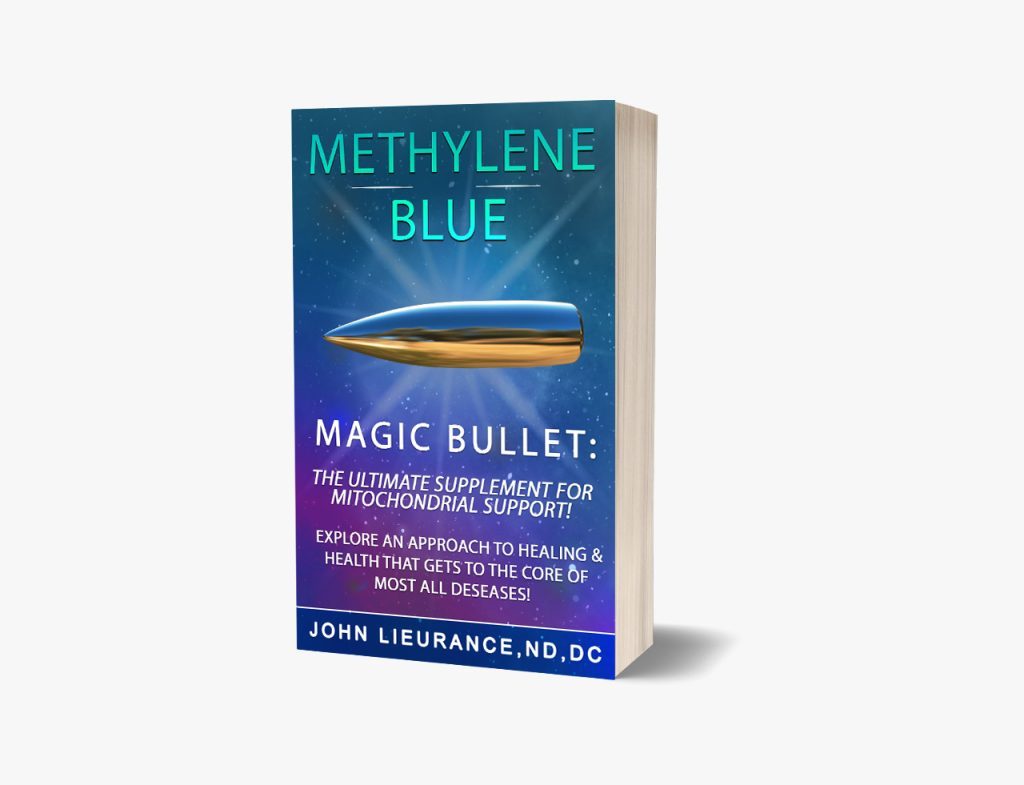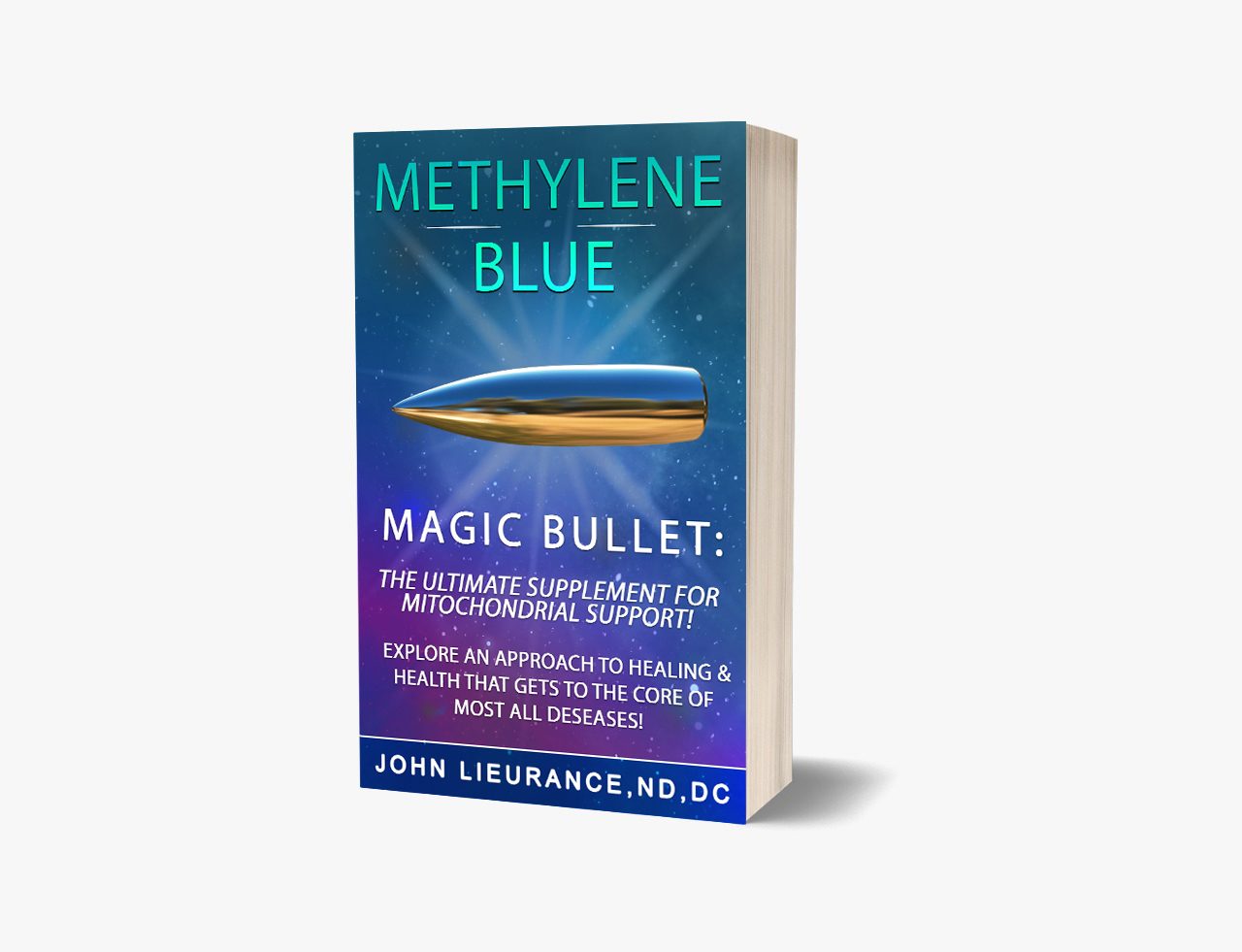 Ire' is made with 2 simple ingredients: Tabernaemontana undulata, the becchete or bëcchëte (pronounced b'-chéw-teh a  word for a is a plant species in the family Apocynaceae) and peppermint oil. Bëcchëte comes from the Amazon rainforest.
When your eyes are healthy the effect will give your environment greater texture and dimension.  Healthy eyes can be so long-term and when there is a visual enhancement, there is also an increase in energy and brain activation. ALL aspects of your brain have connections to your eyes. The healthier your eyes are the more balanced your brain will be. Eye stinging is normal and the sting gives it its vagus nerve support through the trigeminal nucleus. This product can be taken orally.
Instructions
: One drop each. NOTE: if it is too strong, dilute the IRE' by pouring 1/2 out into a cup & adding saline eye solution to increase the volume to your desired strength. Use as needed.