ETHAN O'BRIEN - Concussion Recovery Kit
"Ethan has had 10+ concussions in his lifetime & found a major lack of guidance & support in the medical system for concussion recovery. "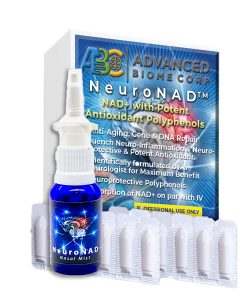 NeuroNAD™ Products. Each suppository contains 500mg of NAD+ and our Nasal Spray contains 2,000 mg.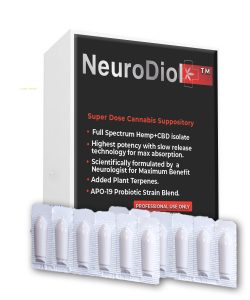 NeuroDiol™ Suppository's are made using full spectrum hemp extract from an organic Hawaiian grown, high CBD strain.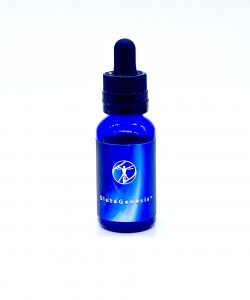 Nasal Spray and nebulizing can offer a fast and easy way to bring nutrients into the bloodstream.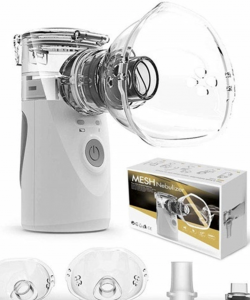 This is a top-quality nebulizer with the portability and ease of use for a busy lifestyle.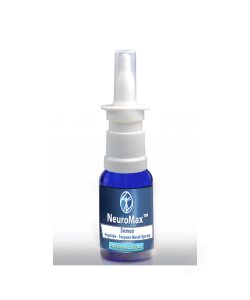 The active ingredient in NeuroMax™ is Semax. As a nootropic, Semax stimulates the Central Nervous system and can increase memory, learning, alertness, reasoning, perception, concentration, energy, immune system functioning, and even neutralize stress.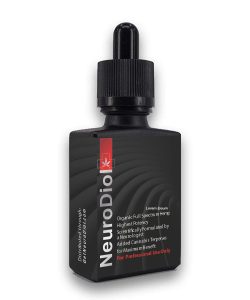 NeuroDiol™ strengths comes is 1500mg, 2500mg and 5,000mg in both a 30ml and a super concentrated, 10 ml for those who need larger dosing schedules.