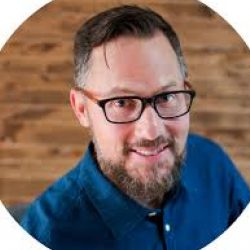 Welcome GoWellness, Use code "GoWellness" for 5% off your purchase today.
Regan Archibald: These are some of his favorite products!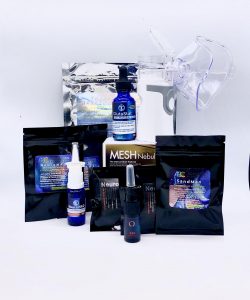 If your looking to dive into many of the products we have available, This package is a great deal for you!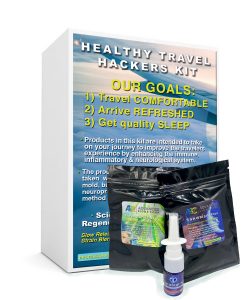 ABC has discovered a method for travelers to fly without being insulted at the cellular level on the plane by EMF and poor air quality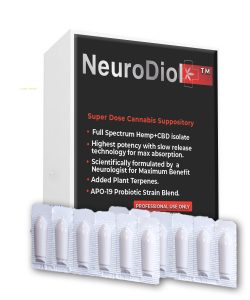 NeuroDiol™ Bullet are made using full spectrum hemp extract from an organic Hawaiian grown, high CBD strain.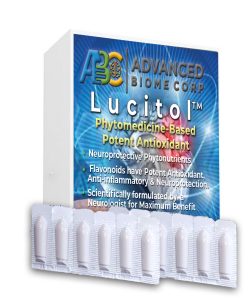 Lucitol™ Bullets are designed to provide the cleanest and most complete absorption of key polyphenol groups.