Joel Evan - Health & Life Coaching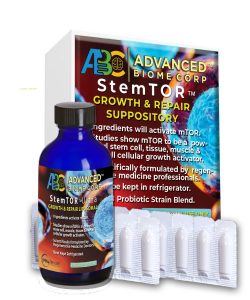 StemTOR™ – mTOR support which activates pathways for cellular energy production,  cellular and stem cell growth & differentiation, and stress survival.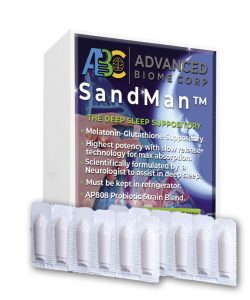 SandMan™ Ultimate sleep- High dose Melatonin& Glutathione, Hemp, Probiotics, Terpene's &  Essential Oils.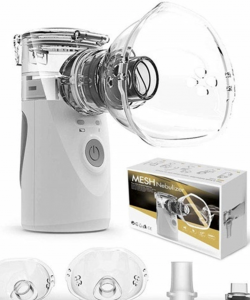 Mini Nebulizer– This is a top-quality nebulizer with the portability and ease of use for a busy lifestyle.