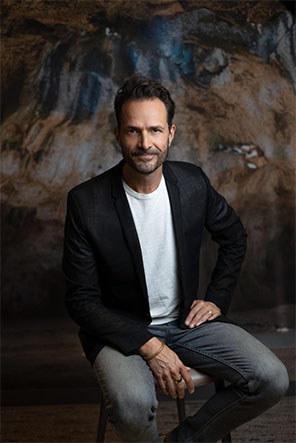 Luke Storey
Luke Storey
is a motivational speaker, meditation and metaphysics teacher and lifestyle design expert who shares transformative principles of health, and spirituality. He's also the host of the top-rated
The Life Stylist Podcast
, which he launched in 2016.  
Luke's spent the past two decades refining the ultimate wellness lifestyle. His teachings combine primal health, and ancient spiritual practices with the most cutting-edge natural healing, and consciousness-expanding technologies. 
He has been featured in the Hollywood Reporter, Los Angeles Magazine, Men's Fitness, and has appeared on numerous TV networks including Style Network, VH1, and MTV.
Luke's speaking schedule, audio, and video content, along with his highly curated health and wellness online store can be found at www.lukestorey.com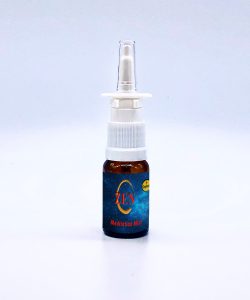 ZEN Meditation Mist™-  Provides a vagus nerve activation & a calm yet alert sense. Great for meditation or breathe work.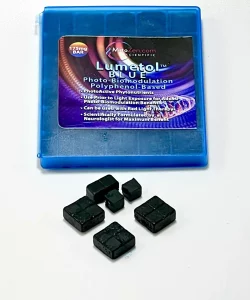 Lumetol Blue™ Bars  contain 175mg of Methylene Blue and a variety of polyphenols that have photoactive properties.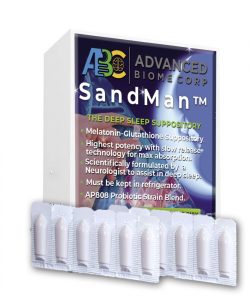 This product utilizes a unique approach to health and healing, using super high physiologic melatonin supplementation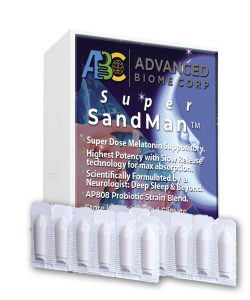 Super SandMan™contains 450mg of Melatonin per bullet, Terpenes, Proprietary blend of SandMan Complex™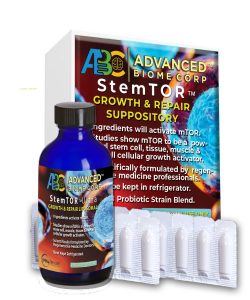 StemTOR™ – mTOR support which activates pathways for cellular energy production,  cellular and stem cell growth & differentiation, and stress survival.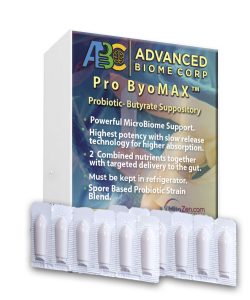 Pro ByoMax™ – Spore based Probiotic with Butyrate for microbiome and neurological support.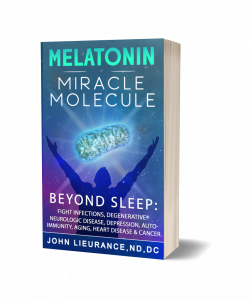 MELATONIN: THE MIRACLE MOLECULE
EARLY LAUNCH OF "MELATONIN: MIRACLE MOLECULE"
RECEIVE YOUR ELECTRONIC COPY BY MAY 1ST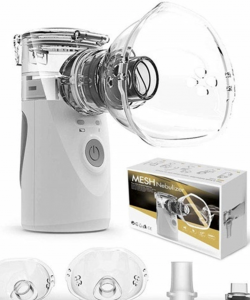 Mini Nebulizer– This is a top-quality nebulizer with the portability and ease of use for a busy lifestyle.