Melanie Avalon is a SAG-AFTRA actress (https://www.imdb.com/name/nm4343044/), author of What When Wine: Lose Weight and Feel Great with Paleo-Style Meals, Intermittent Fasting, and Wine (W.W. Norton Countryman Press 2018) (https://amzn.to/3p3uEIE), and host of the top iTunes podcasts "The Melanie Avalon Biohacking Podcast" (https://apple.co/38br0G4) and "The Intermittent Fasting Podcast" with NYT best seller co-host Gin Stephens (https://apple.co/38euIyz), which have received millions of downloads.
Melanie is certified as a wine specialist by the WSET, as a holistic nutritionist by the AFPA, and is a member of Mensa International. Melanie developed the top iTunes app "Food Sense Guide" to help those with food sensitivities, and she currently runs 3 rapidly growing FB groups with over 10K members.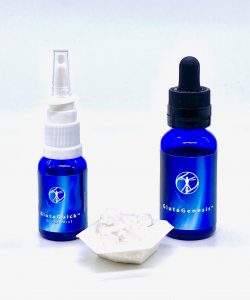 GlutaStat™-  Anti microbial solution for Intranasal use and can be Nebulized with doctors prescription.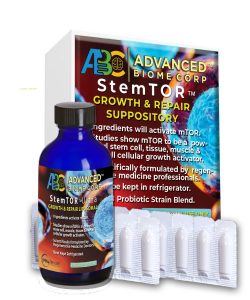 StemTOR™ – mTOR support which activates pathways for cellular energy production,  cellular and stem cell growth & differentiation, and stress survival.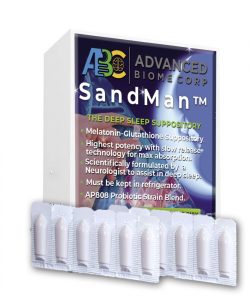 SandMan™ Ultimate sleep- High dose Melatonin& Glutathione, Hemp, Probiotics, Terpene's &  Essential Oils.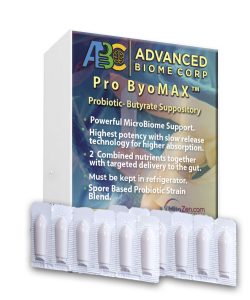 Pro ByoMax™ – Spore based Probiotic with Butyrate for microbiome and neurological support.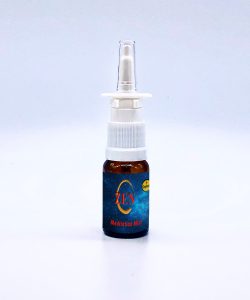 ZEN Meditation Mist™-  Provides a vagus nerve activation & a calm yet alert sense. Great for meditation or breathe work.