Melissa Ambrosini
Bestselling Author + Speaker + Podcaster
Named a "Self-Help Guru" by Elle Magazine, Melissa Ambrosini is the bestselling author of Comparisonitis, Mastering Your Mean Girl, Open Wide, Comparisonitis and the Audible Original PurposeFULL as well as the winner of 'The Best eBooks Of All Time' as voted by Book Depository. 
Melissa is the host of #1 rated podcast The Melissa Ambrosini Show, where she shares her wisdom and interviews with the biggest thought leaders and experts in the world to help her audience unlock their full potential and live their dream life. 
When Melissa isn't writing books and recording her podcast she is speaking on stages, teaching and creating online programs, meditations and life changing live events.
With a deep commitment to empowering others to become the best version of themselves, Melissa believes that awakening is possible for everyone. She strives to inspire others to reclaim their power, step into their truth, live with intention, and move in the direction of their dreams.
LINKS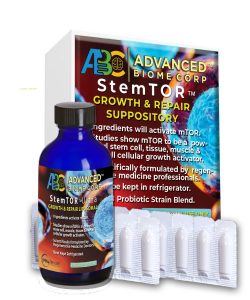 StemTOR™ – mTOR support which activates pathways for cellular energy production,  cellular and stem cell growth & differentiation, and stress survival.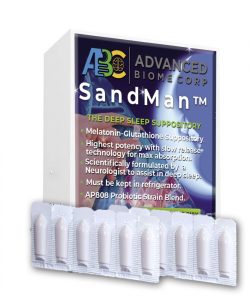 SandMan™ Ultimate sleep- High dose Melatonin& Glutathione, Hemp, Probiotics, Terpene's &  Essential Oils.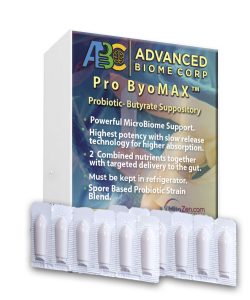 Pro ByoMax™ – Spore based Probiotic Suppository with Butyrate for microbiome and neurological support.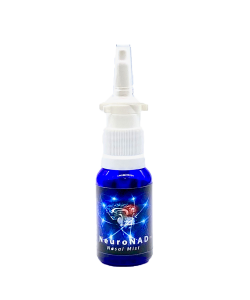 NeuroNAD™ Nasal Spray contain NAD+. Glutagenic uses the finest and highest potency NAD+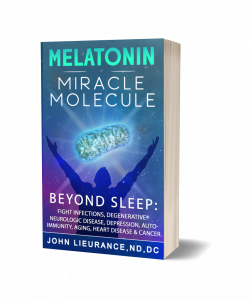 MELATONIN: THE MIRACLE MOLECULE
EARLY LAUNCH OF "MELATONIN: MIRACLE MOLECULE"
RECEIVE YOUR ELECTRONIC COPY BY MAY 1ST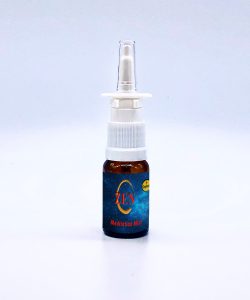 ZEN Meditation Mist™-  Provides a vagus nerve activation & a calm yet alert sense. Great for meditation or breathe work.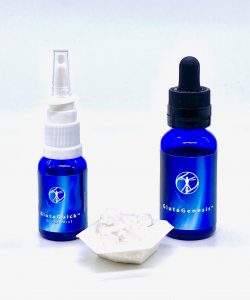 GlutaStat™-  Anti microbial solution for Intranasal use and can be Nebulized with doctors prescription.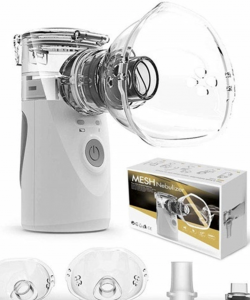 Mini Nebulizer– This is a top-quality nebulizer with the portability and ease of use for a busy lifestyle.