Sleep Quality is the "Holy Grail" for a
Happy and Healthy Life!
Super SandMan™contains 450mg of Melatonin, Terpenes, a Proprietary blend of SandMan Complex™ (CBD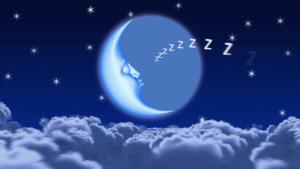 from whole plant hemp extract and magnolia) along with our proprietary AP0-808™ probiotic strain. The body's most powerful anti-oxidant (Glutathione), is combined with the brain's primary anti-oxidant (melatonin), along with SandMan Complex™ for neurotransmitter support for GABA to aid in deep relaxation.  This is the most advanced and strongest support, with a slow release over a 5-7 hour period, to support sleep all night long due to our proprietary slow release technology using SRT ™ Polysaccharide Complex.