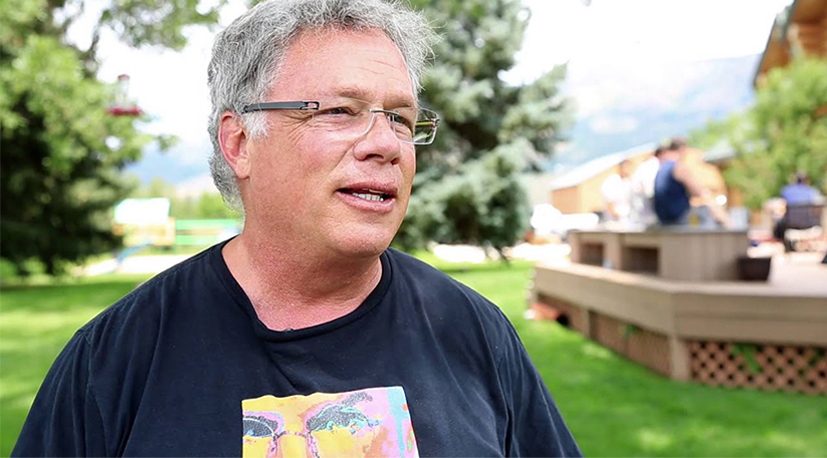 Revealed Film's, asks the hard questions, seeking expert answers, and sharing it freely throughout the world. "Through disciplined thinking and positive activism, we will create unprecedented consumer awareness around matters that significantly concern the health of individuals and families everywhere."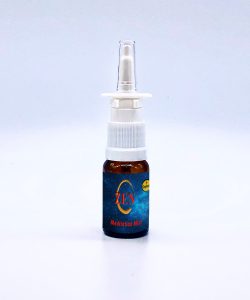 ZEN Meditation Mist™-  Provides a vagus nerve activation & a calm yet alert sense. Great for meditation or breathe work.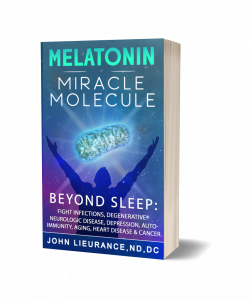 MELATONIN: THE MIRACLE MOLECULE
EARLY LAUNCH OF "MELATONIN: MIRACLE MOLECULE"
RECEIVE YOUR ELECTRONIC COPY BY MAY 1ST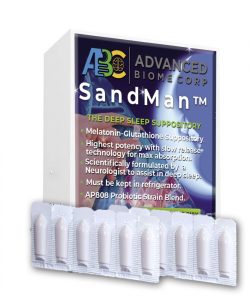 SandMan™ Ultimate sleep- High dose Melatonin& Glutathione, Hemp, Probiotics, Terpene's &  Essential Oils.