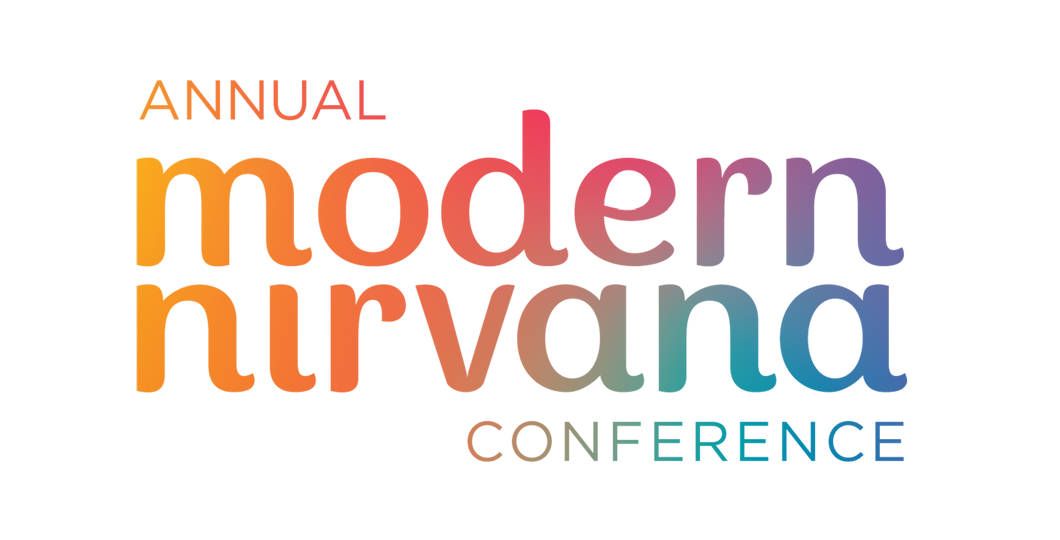 Thank you for connecting with us at Modern Nirvana in Austin, TX!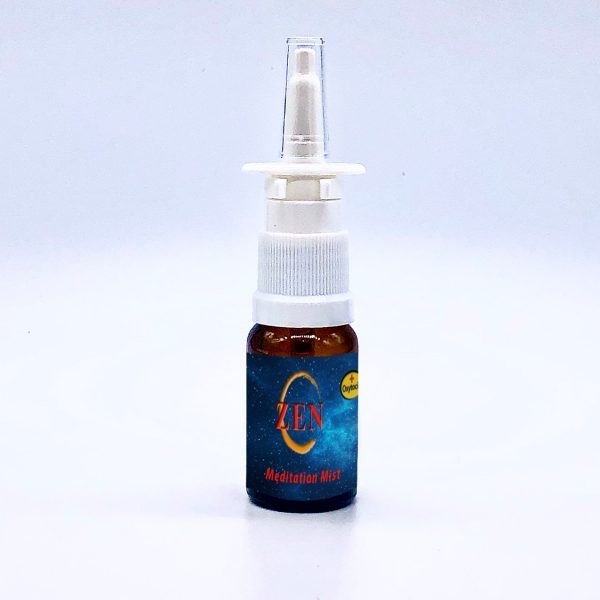 ZEN Vertical Spray™
is our strongest formula and is made from different medicinal plants from the Amazon, to calm and quiet the mind, as well as to reduce anxiety and stress. 
ZEN EO Vertical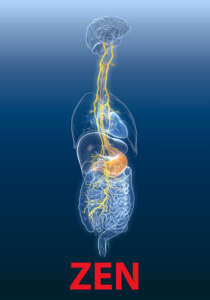 Spray™
is made with Ultra Nano Liposomal terpenes & essential oils.
ZEN CBD Vertical Spray™  
contains essential oils, terpenes, and full spectrum NeuroHEMP
™.  
The Zen formulas are powerful in the ability to calm the mind and allow for maximum vagal activation (stimulation of the vagal nerve). You will experience an afterglow effect, following the initial temporary burning feeling after administration.
See this article about vagus stimulation by my friend Ben Greenfield here.
Also, see Ben Greenfield's latest article on meditation hacks here.
When activated, the Vagus works to balance the autonomic nervous system. It's an effect that mimics meditation, breathwork, and sauna/cold exposure. For those who have done sauna rounds with cold and hot, you will know how calm one feels.  Improved vagus function increases the brain blood flow, and affects the release of several stimulatory neurotransmitters leading to positive effects.
The use of ZEN Vertical Spray™ is becoming more popular around the world, as people are becoming more aware of this amazing product!

ZEN Vertical Spray™ can be ordered in a 30 ml bulk bottle

(includes vertical spray bottle). Please choose cold shipping, at check out, for the oxytocin version of ZEN for potency preservation. 

Get 23% off if you buy our 4-pack options!