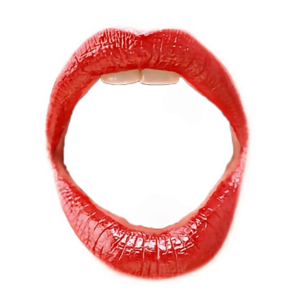 The use of BOCA ZEN™ is becoming more popular as a comprehensive care plan for the mouth.  BOCA ZEN™  can be ordered in a 30 ml bottle.  Cold shipping is not necessary. Get 23% off if you buy our 4-pack options! 
Instructions:
Do not use it if you are sensitive to any of the ingredients in BOCA ZEN.
Place a few drops up to 1/2 a dropper full of BOCA ZEN into your mouth and use your tongue to move the oil all around your gums. A burning sensation is normal and lasts for about 1-3 minutes. Besides supporting a healthy mouth, gums and Teeth the burning sensation activates the vagus nerve and supports a calm and relaxed feeling. Regular use of BOCA ZEN activates the vagus nerve and regular activation of the vagus nerve can support a strengthening of vagal tone.
NOTE: If it is too strong, dilute the BOCA ZEN by pouring 1/2 out into a cup & adding MCT Oil to increase the volume of the BOCA ZEN.