Glutathione is the Holy Grail for a Healthy Brain & Body!
Kept cold, shipped cold – Added Probiotic Strains 
Sustained Release Technology – Terpenes to improve effects
GlutaMax™ 350, GlutaMax™600 & GlutaMax™1.5 
contains 350mg, 600mg and 1,500mg of glutathione. It also includes t
erpenes, along with our proprietary AP0-808™ probiotic strain and glutathione (
the body's most powerful anti-oxidant),
which is the brains primary anti-oxidant.  This is the most advanced and strongest Glutathione support available, with a slow release over a 5-7 hour period, due to our proprietary slow release technology using
SRT ™ Polysaccharide Complex
.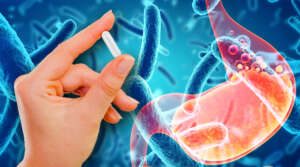 Research shows Glutathione is one of the best antioxidants for immunity.  Glutathione is unavailable orally, because of poor absorption due to digestive enzymes having to first pass through the liver, breaking Glutathione down. The GlutaMax™ line of Glutathione Suppositories are a great option to boost Glutathione levels. 
Benefits shown in the literature for Glutathione include:
Immunity
Sleep Promotion
Detoxification of chemicals and Heavy Metals
Down Regulation of Inflammation
Reduce Allergies