Melatonin is the "Holy Grail" for a
Happy & Healthy Life!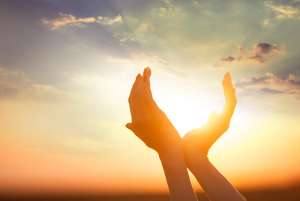 SandMan Sol™ contains 250mg of Glutathione, 200mg of Melatonin, Terpene Blend (Limonene, Boswellia),  and our proprietary AP0-808™ probiotic strain. The body's 2 most powerful anti-oxidants, Glutathione, and Melatonin together!
This is the most advanced slow release over a 5-7 hour period, to support melatonin release, due to our proprietary slow release technology using SRT ™ Polysaccharide Complex. 
This product utilizes a unique approach to health and healing using super high physiologic melatonin supplementation. See this article on Melatonin.