NeuroDiol™  G Bullets are made using full spectrum hemp extract from an organic Hawaiian grown, G strain. We added terpenes, our probiotic blend APO-19™, and (SRT™) slow-release technology, for the world's finest.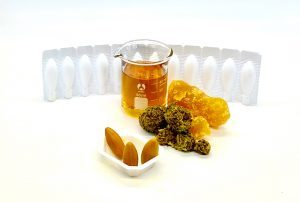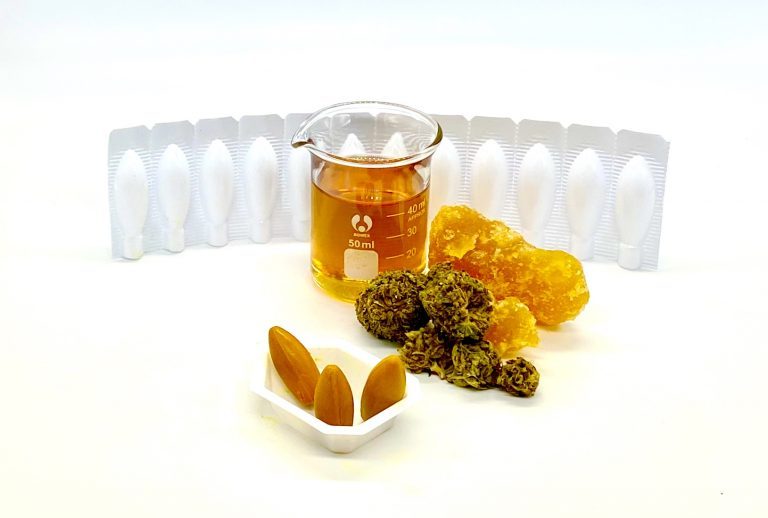 NeuroDiol™ G Bullets are an excellent way to deliver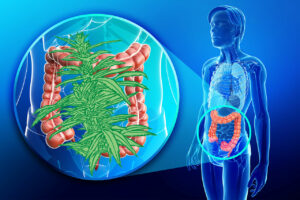 NeuroDiol™ G Bullet allows for faster absorption with initial effects felt in as little as 10-15 minutes after administration and lasts for 4-8 hours. Due to the speed of onset and consistency of effect, bullets are a reliable and superior route for administration for many people.
For initial dosing, NeuroDiol™ G Bullets should be taken at home and one should not drive after taking it until one knows how, your unique self, reacts with Neurodiol™ G.  Effects are typically a mildly relaxed state.